When to Choose: Architect Vs Interior Designer
You have finally decided to build your dream home. You have been saving long enough and are now ready to build a den for yourself. But before you even go ahead with laying a stone, you need to know what you are building. Unless you are a professional who builds home, you will not understand the whereabouts of building one. And here is where a team of professionals come to your rescue.
A lot of aspirants are stuck over the battle of choosing an architect or a designer to build their home. Both architect and interior designer in Dubai have the same skills to design plans. However, the former is associated with designing plans for the entire building and structure, while the latter is involved with designing furniture, interiors, fixtures and accessories inside the building or structure.
Who is responsible for what?
As stated earlier, architects are responsible for the design and structure of an entire building. They have the knowledge and the skill to visualize how the building will look, and where the important things in the structure will be located. They look after the engineering aspect of the building.
An interior designer on the other hand is responsible for bringing things into the interior space, such that the place stands out to look more functional and appealing. They are the ones who have a creative knack for choosing designs for walls, furniture, and interior spaces such that they enhance the aesthetic appeal of the place. They look after the visual part of the building.
What will each person do?
Architect:
Architects are known to make design plans for spaces and buildings. They co-ordinate with civil engineers and terrain experts to design building plans. As a results, you will find them working in engineering firms, doing a desk job, rather than field work. Only at times, they will visit the construction site to determine the progress of project, and solve the problems faced by the workers with respect to implementation of design. They have creativity and problem-solving skills that enable them to come up with original designs that fit the client's needs and budget.
Interior Designer: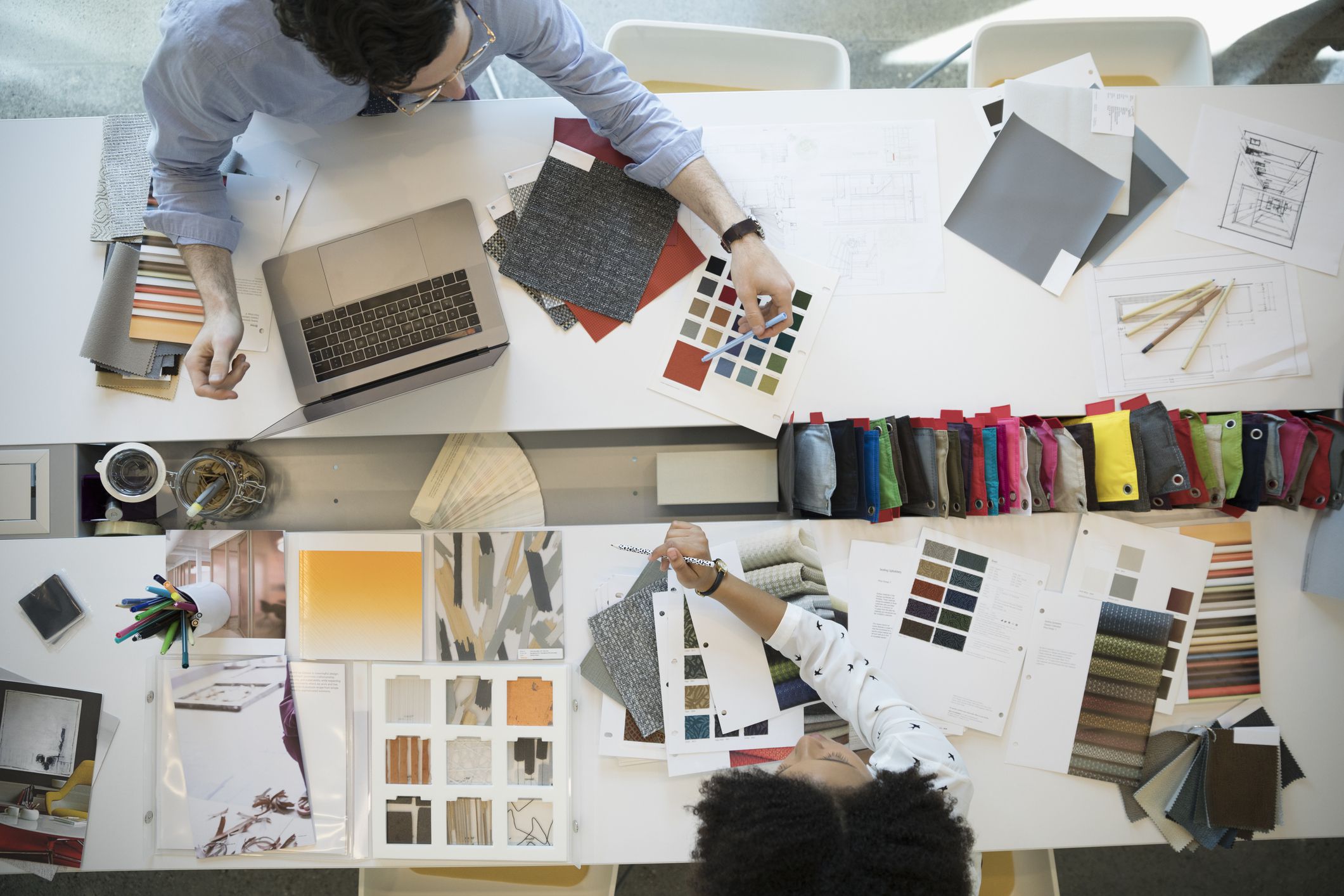 Interior designers are creative souls blessed with an artistic appeal such that they use it to determine what will look best in the interior space. Interior designers may or may not have a degree, but they surely have the skillset to make a house a home. In other words, their work and creativity does the magic for your building. Since they are free souls who wander around, they do not enjoy a desk job and often have flexible schedules. They will be present at the work site, and you may see them micro-managing things if the designs are not coming out as per their visuals. Since they are on the field, they need to be good at communication, and be able to convince the clients when it comes to plans and budget.
So, here are key differences and similarities between the two professionals – architect and interior designer; choose one wisely.
Your email address will not be published. Required fields are marked *